Cruises are a fantastic way to experience different destinations in one holiday! They are great value for money, with many cruise lines including your travel, entertainment, food, and even gratuities in the cost of the holiday.
And budgeting for your holiday is made easy too, as many cruise lines will give their guests the option to add shore excursions, book spa treatments, and drink packages before they travel.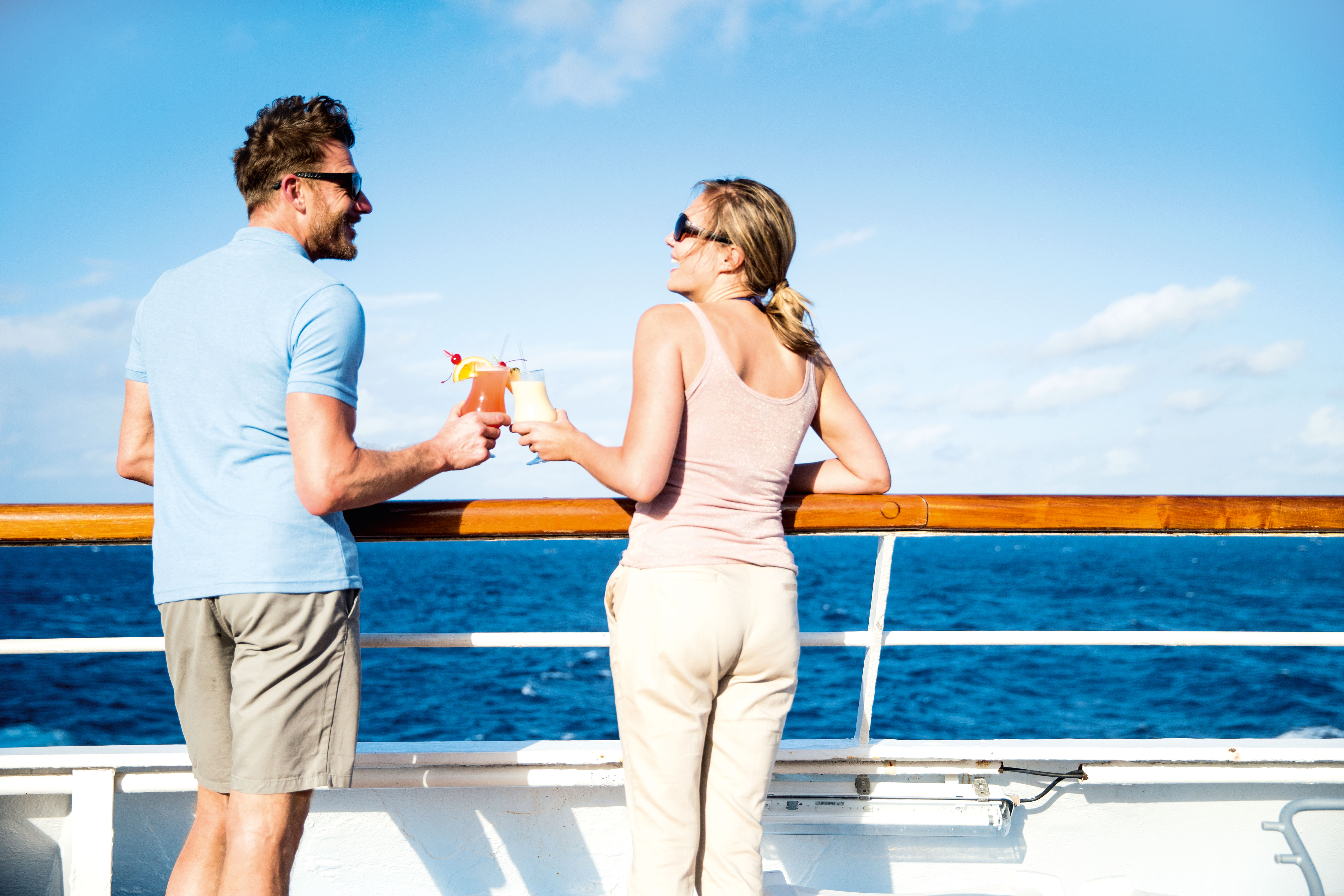 Whether you are looking to book a 2-night cruise or a world voyage, take a look at our fantastic
first cruise and first cruise guide blogs to find out more.