Paying tips and gratuities depends on which cruise line you choose. Some have a no-tipping policy while others offer a discretionary gratuity option. Cruise lines that have a discretionary policy will apply a charge to your onboard account which can be adjusted or removed once onboard.  
No Tipping Required 
P&O
Marella
Carnival (Barbados departures)
Azamara
Luxury Cruise Lines
Virgin Voyages
Tips At Your Discretion
Royal Caribbean
Celebrity
Cunard
MSC Cruises
Princess
Holland America
Oceania
Compulsory Tipping
Costa Cruises
Norwegian Cruise Line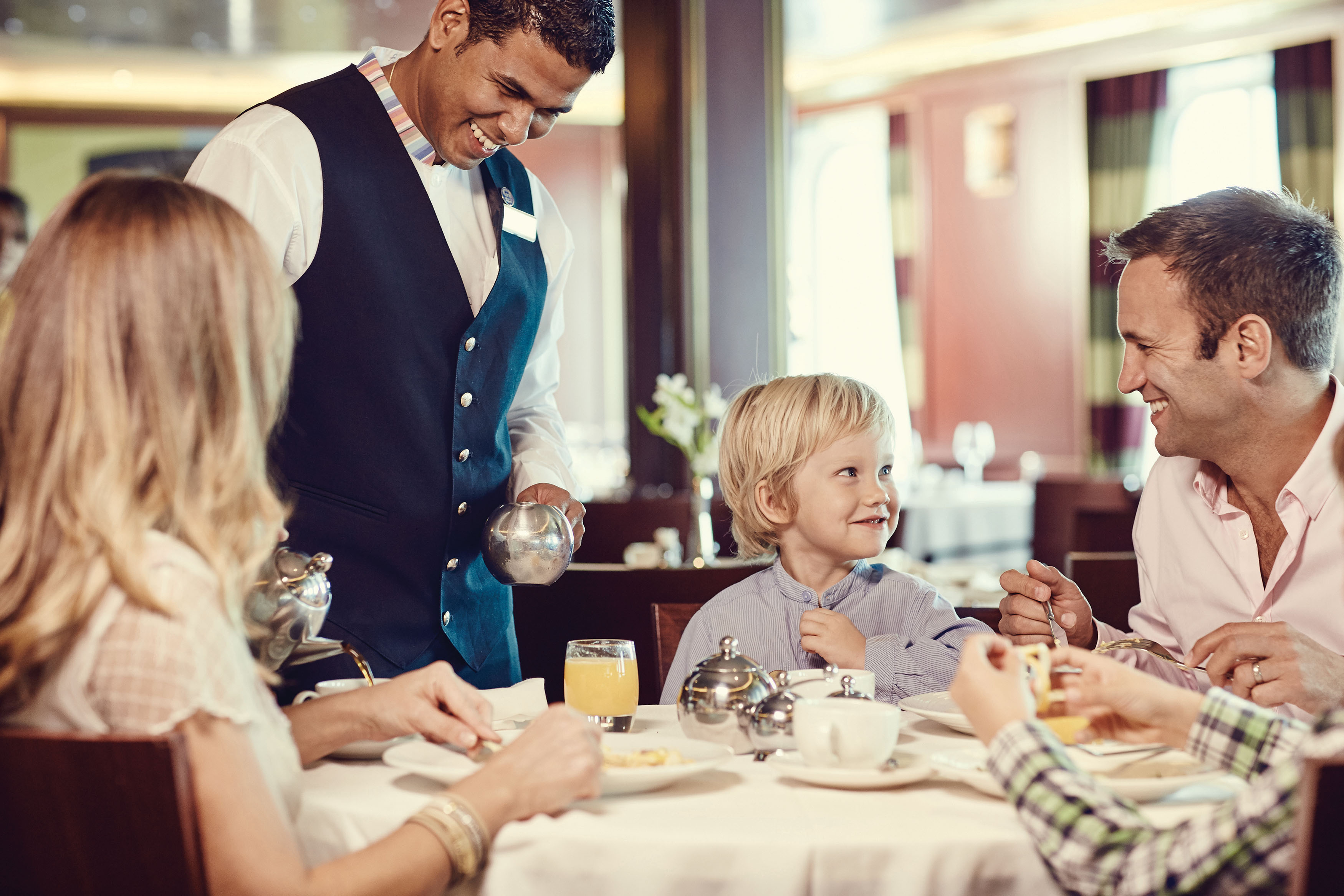 Can gratuities be pre-paid?
Yes, with some cruise lines, you can pre-pay your gratuities before you travel. This can be done at the time of booking your cruise. Please ask our Sales Agent for further information. If you have already booked you can pre-pay for your gratuities via your cruise line booking portal (on their website) or by speaking to one of our Customer Care agents.
Click on your cruise line name to find out more about their Gratuity Policy.

P&O
Marella
Carnival
Azamara
Celebrity
Royal Caribbean
MSC
Princess
Holland America Line
Oceania
Costa