All cruisers have an individual responsibility to make sure they have got the right documents to travel prior to their cruise holiday. This includes but is not limited to
Passports, Visas, Medical Certificates, and Travel Insurance.
Should anything have changed due to Brexit, please see our page here.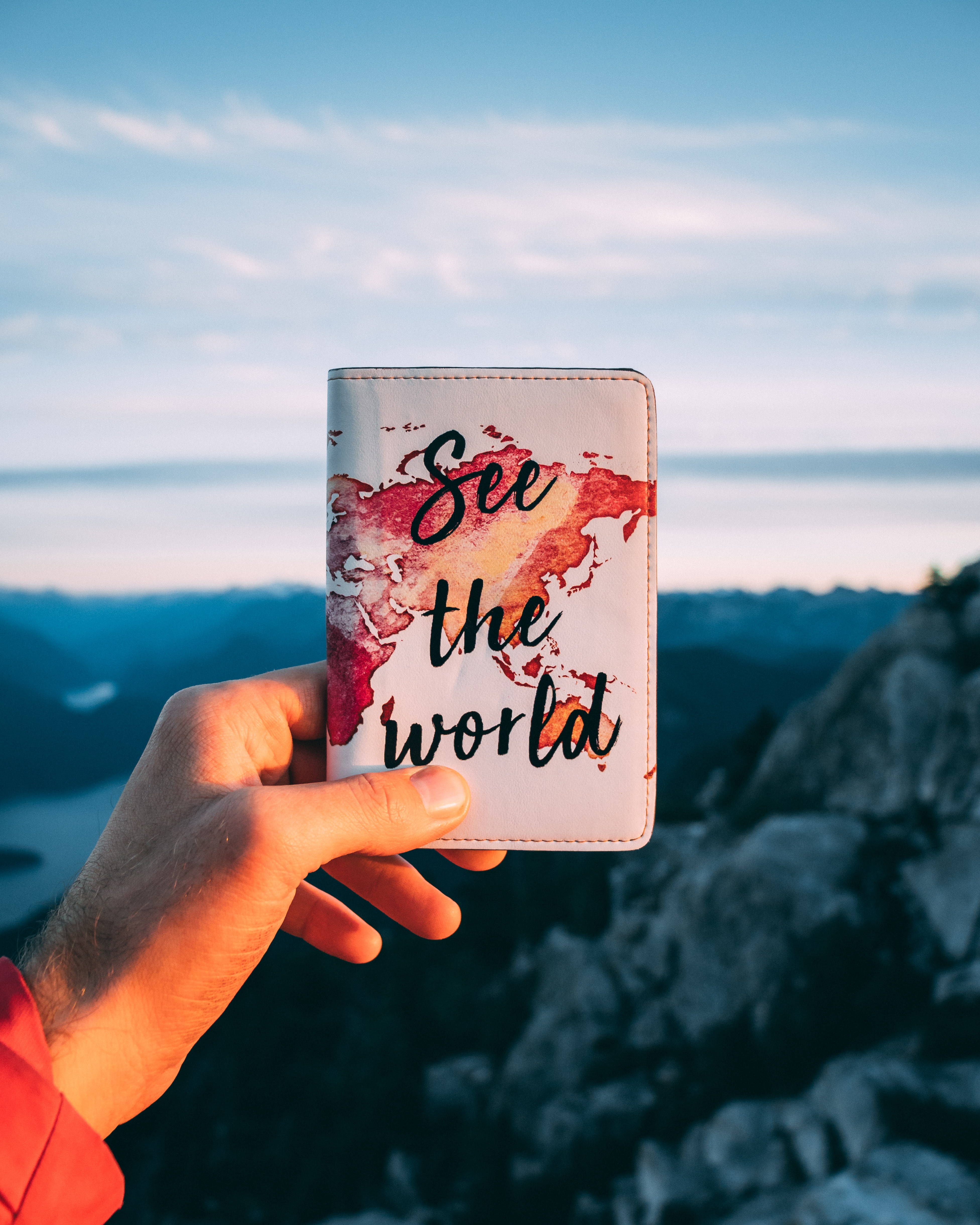 Passport
All passengers (including all children), should hold their own full 10-year (5 years for children) British Citizen (GBR) passport. The passport should be valid for at least 6 months past your expected return date to the UK, as this is often a criteria for entry to certain countries.

Furthermore, please ensure that your passport was issued within 10 years of the intended date of travel. Check the expiry date - you should have at least six months remaining on your passport from the date that you return to the UK. This DOES NOT include any additional months beyond ten years, that you may have received if you renewed your old passport before it expired.

It should be in good condition and preferably have blank pages, in case you need to apply for any visas.
Guests holding a different type of UK passport (Not British Citizen) or a passport issued by a country outside of the UK, should check with the relevant embassy for each country included on their itinerary, to ascertain entry requirements.
Please be mindful of possible delays in obtaining a passport. The UK Government suggests that you only book your holiday once you have your valid passport in hand.
For further information on obtaining a UK passport, including details of processing times of current applications, please click here
For information on travelling within the EU after 31st October 2019, please see here.