Many Cruise Lines are now facilitating the ability to use your smartphones whilst at sea! We recommend that you download a cruise mobile app if offered by the cruise line to make your pre-departure experience hassle-free. You can download your boarding passes via the app, view pre-boarding requirements, pre-book extras, and get to know the ship before you travel.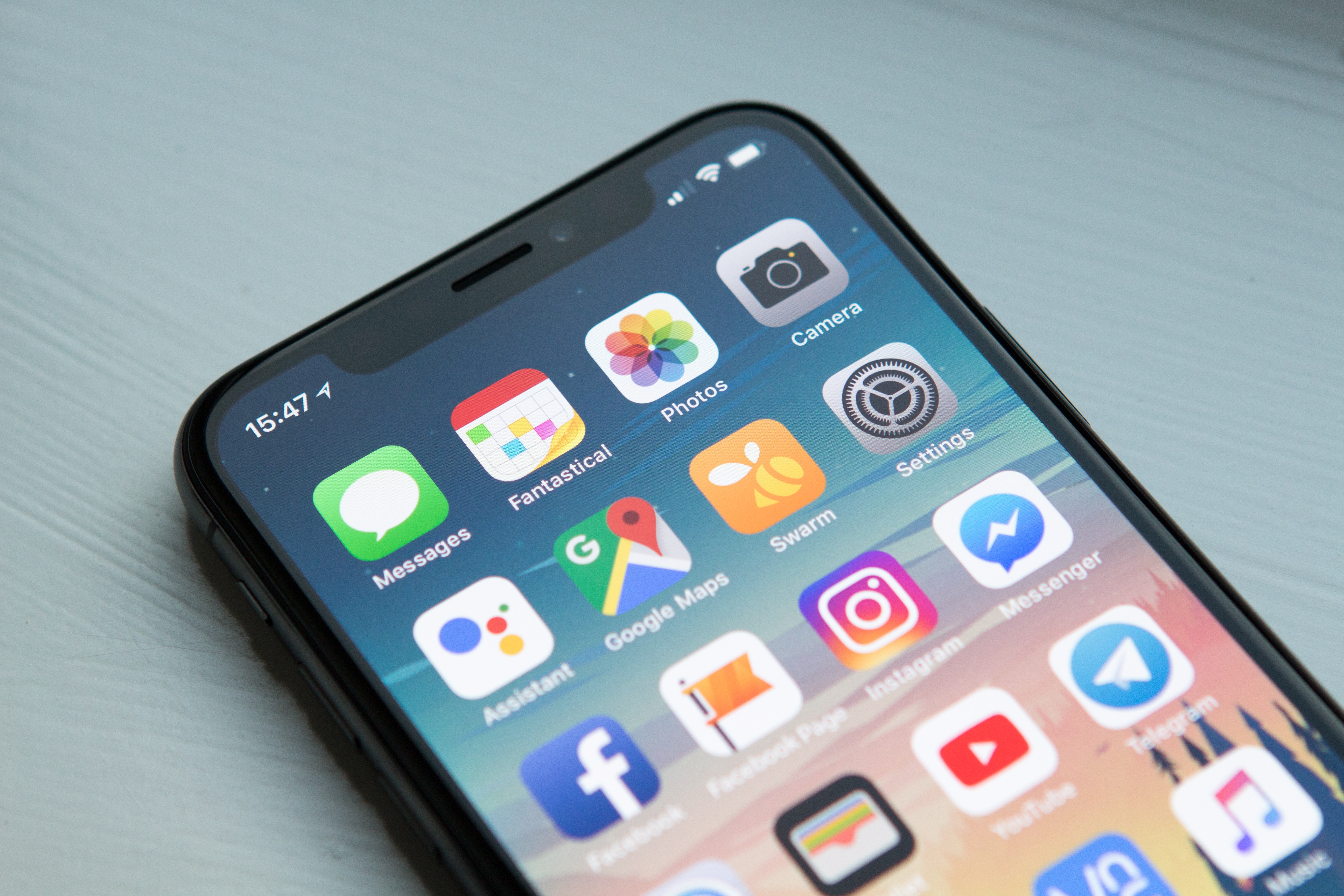 You can download your cruise mobile app directly from the cruise line's website (if available) or check out the links in our article 'Can I download tickets to my mobile?'
Please visit the My Booking section on our homepage. The tickets and Documents section will have all ticketing instructions and the link to download your mobile app if available for the cruise line you are sailing with.
Many of the Apps have the functionality for checking you in, downloading your boarding passes electronically, and even becoming the key to your cabin! You can also do a lot on the app whilst onboard too, whether that is booking a spa package, or contacting others within your travel party, these Apps are developing all the time!