If you find you need to make an amendment to your booking and your departure is outside of 3 months, please let us know by submitting a request in My Booking, where there is a dedicated Customer Contact form. You can log in using your personal information.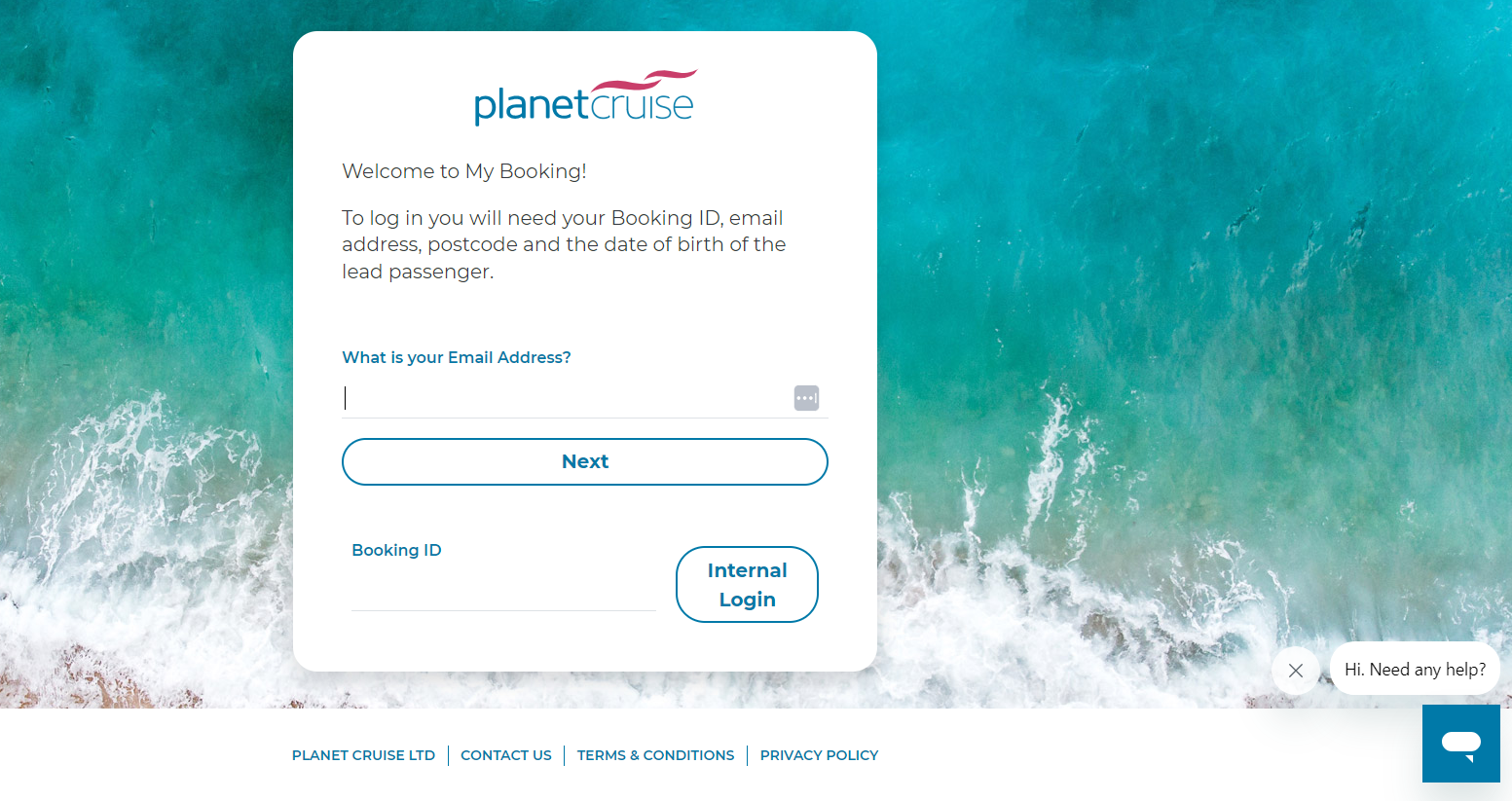 You can request the following changes via the form.
Upgrade cabin, flights
Change sailing date/itinerary
Change flights
Change transfers, hotels
change dining times/dietary requests
change bed configuration
Update information (names, DoB, address, etc.)
Add/Remove guest(s) from booking
Link bookings
Add extras: drinks package, car parking, excursions, luggage
Cancel booking
Please note that certain fares are 'non-changeable' (eg. P&O Cruises Saver Fares) and some of the changes, for example transferring your sailing to an alternative date,  can only be done before the balance due date.
Name changes are possible but unlikely once you are near the sailing date, especially if the booking includes flights and flights have been confirmed.
For more information on our Cancellation Policy, please visit our 'Payments and Policies' category and view the Cancellation Policy section.